Manufacturers
Wigwam Socks, Hudson's Bay Blankets, Carhartt AND MORE!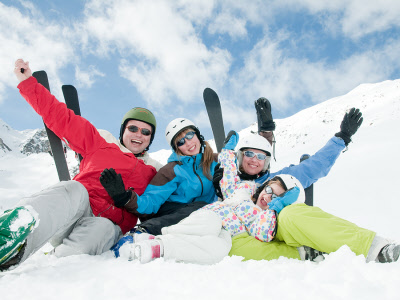 West Bend Woolen Mills offers products from the leading work wear, outdoor clothing, and home goods manufacturers known for using the finest materials to create the highest quality products. Our product line features the brands like Carhartt work wear, Lee, Hudson's Bay and Wigwam Socks. We offer the best quality products providing you complete protection from the elements whether at work or play, from popular outdoor clothing brands like Buck Wear, Choko, and Stormy Kromer. Our home goods line features the best quality woven linens, bandanas and more. From decking yourself out in the most stylish, comfortable work wear duds to cozying up your home with the finest home goods products, West Bend Woolen Mills offers the highest quality products from the most reputable manufacturers.
Winter Outdoor Clothing Features:
SPECIAL:
Hudson's Bay Blankets
Free Camp Blanket with the Purchase of a 4-Point, 6-Point or 8-Point Blanket!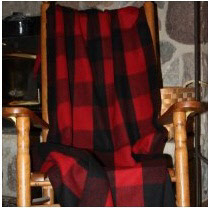 Hudson's Bay Blankets are made to last from generation to generation. A cozy family heirloom you can depend on for comfort, warmth and memories around the fire, or cuddling up in front of the TV after a long day's work. Dating back to the 1700s when hunters, trappers and fur traders used them as currency, Hudson's Bay blankets maintain value and sustain years of use.

NOW what about your outdoor backpacking trips, camping excursions, picnics and more coming up this Spring, Summer and Fall? RIGHT NOW, if you buy any 4-point, 6-point or 8-point Hudson's Bay Blanket, you receive a CAMP BLANKET FREE! This is an amazing $50.00 Value, so don't miss out!
Wigwam Socks
Wigwam Socks are great year round, but with the colders months upon us, Wigwam Socks are simply the best! Be sure to check out our super warm, super comfortable Wool Wigwam Socks to keep your feet dry, warm, and comfy all winter long. WB Woolen Mills proudly provides you with the best Wigwam socks like the Wigwam Merino Wool Comfort Hiker Socks, Wigwam 40 Below Socks, and the Wigwam Merino Comfort Explorer Socks. We also offer Wigwam socks for kids, work, and sports. Shop our full selection of Wigwam socks and treat yourself to cozy feet year round!
Stormy Kromer
Stormy Kromer Caps are ideal for the chilly falls and cold winters. Whether you're going hunting in the woods, Christmas caroling, building snowmen with the kids, or just want to keep your head and ears warm throughout the winter – Stormy Kromer Caps have the versatility and warmth you need. WB Woolen Mills offers the best Stormy Kromer Caps including The Original Stormy Kromer Cap and the Stormy Kromer Rancher Cap. Buy Stormy Kromer Caps for warmth and style online now from WB Woolen Mills.
Wigwam Socks, Carhartt, Hudson's Bay, Old Friend Slippers, Stormy Kromer and more all available in one convenient place!
West Bend Woolen Mills is the Wisconsin clothing store offering fine quality products made from the leading work wear and outdoor clothing manufacturers located right here in the U.S.A. Contact West Bend Woolen Mills at 1.877.334.7052 or contact us online for more information about ordering our fine products.