Shop Work Wear, Lounge Wear & Outdoor Clothing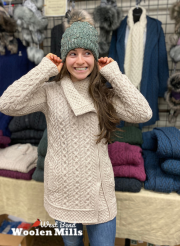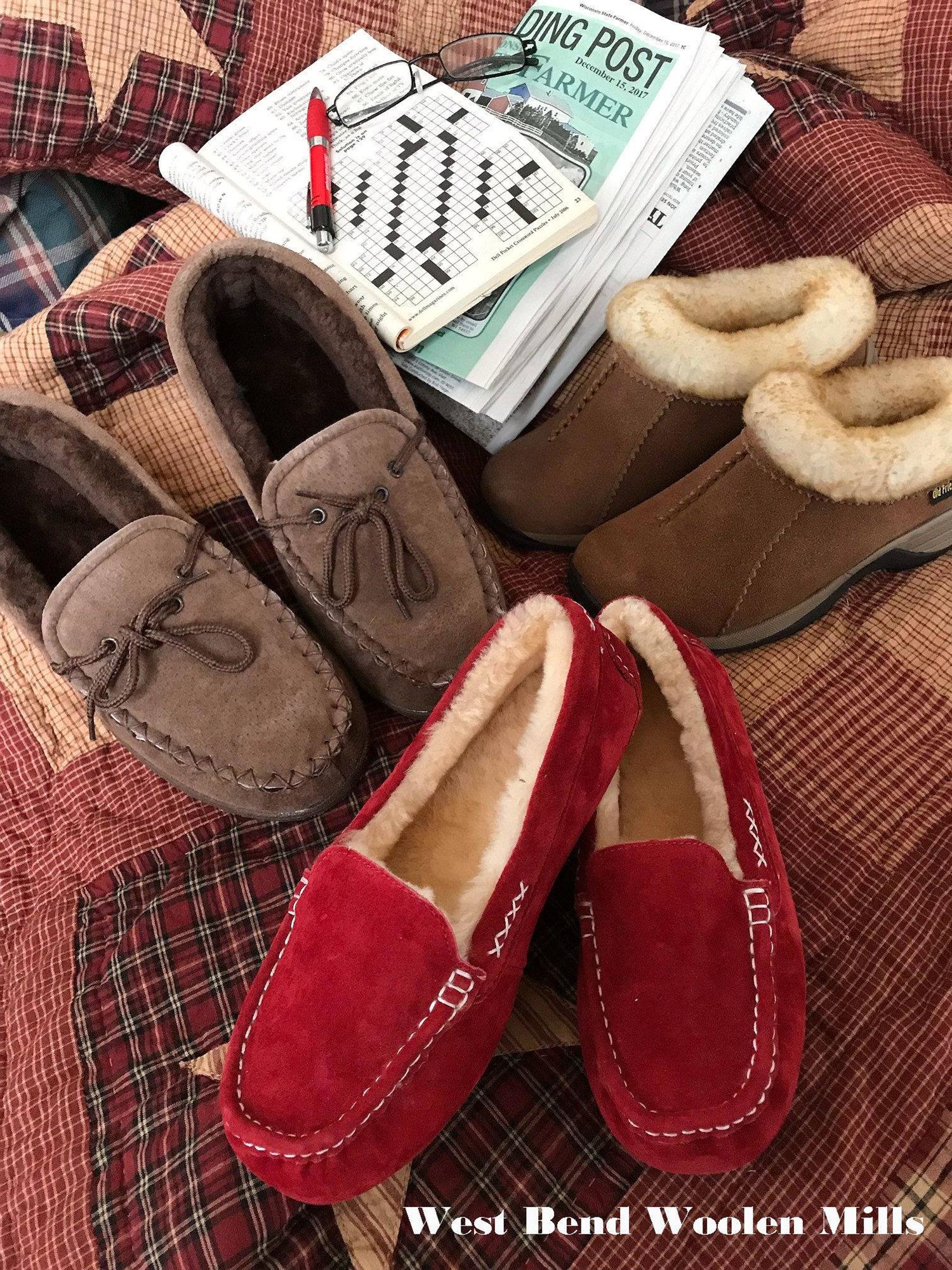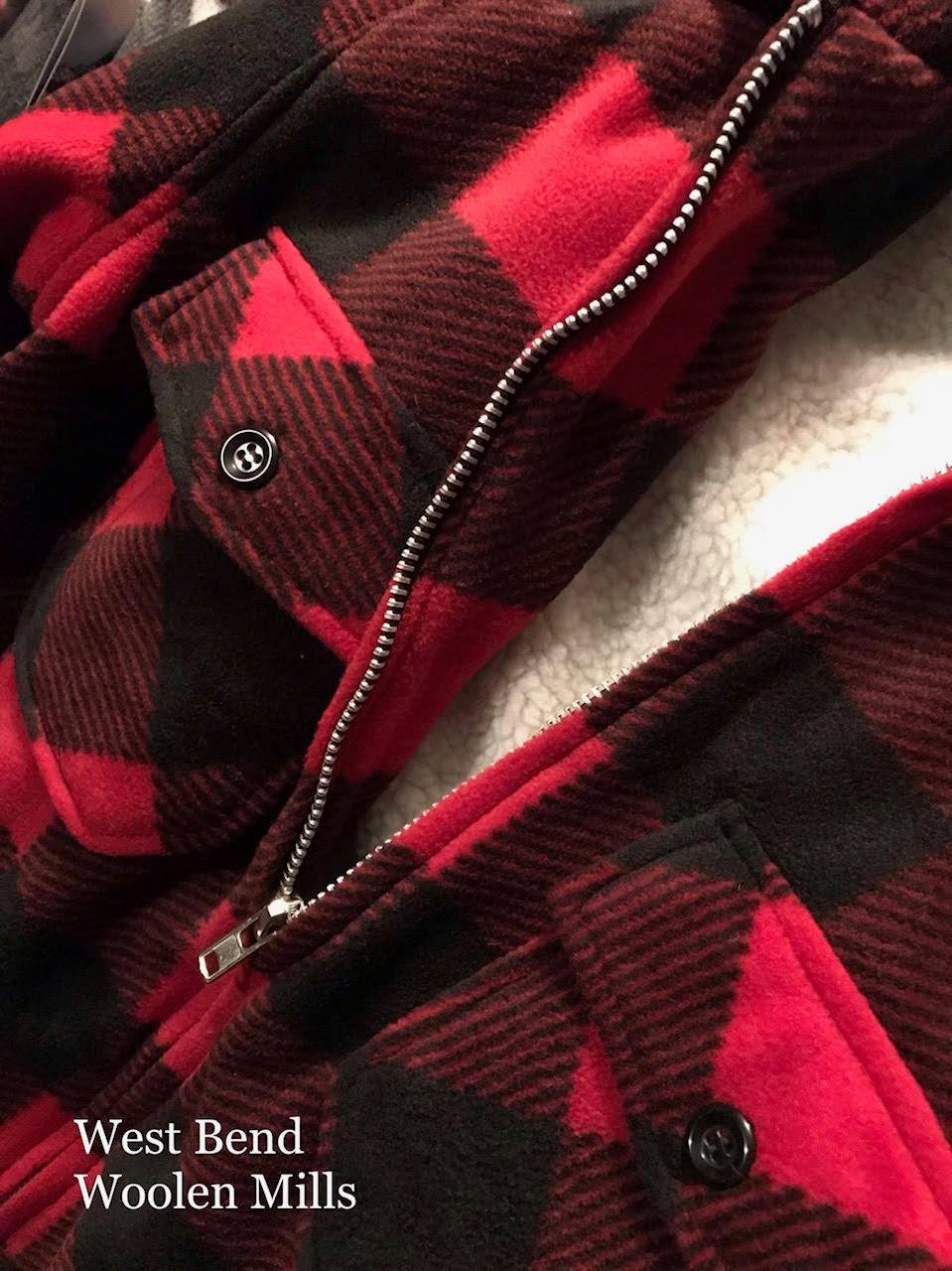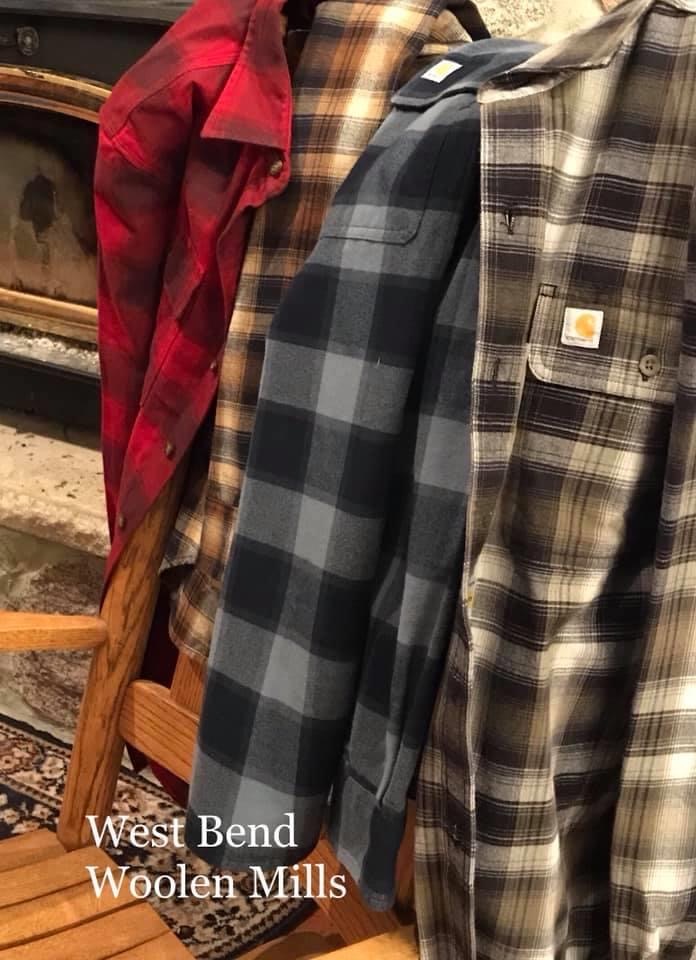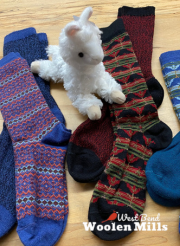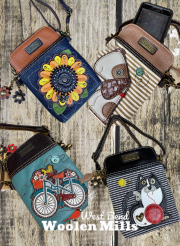 West Bend Woolen Mills is your source for premium, name brand work wear and outdoor clothing trusted by construction and manufacturing professionals, tradespersons, farmers, American sportsmen, and outdoor enthusiasts everywhere. A huge selection of rugged, durable work wear from worker preferred brands like Redwing, Carhartt, Lee, and Wigwam is available online from West Bend Woolen Mills. We offer the outdoor clothing made from the finest materials by brands like Buck Wear, Choko, and Stormy Kromer keeping outdoorsmen warm and comfortable. Appreciate the luxury of fine quality woven linen products at home with West Bend Woolen Mills' home goods line featuring the top brands in woven towels and dishcloths made from the best materials. With work wear and outdoor clothing products to enhance your work and play performance and the home goods to enhance your life indoors, West Bend Woolen Mills keeps men, women, and kids comfortable in all environments.
Quality Work Wear & Outdoor Clothing for Men, Women, & Kids
West Bend Woolen Mills offers a HUGE selection of work wear and outdoor clothing from manufacturers renowned for producing the highest quality clothing. Our outdoor clothing and work wear offers head to toe protection from the elements with popular name brands like Carhartt, and Wigwam. Working professionals and outdoor enthusiasts alike appreciate the maximum comfort, durability, and style offered by West Bend Woolen Mills work wear and outdoor clothing selection.
Increase your style and comfort with West Bend Woolen Mills' outdoor clothing inventory featuring high quality apparel like Buck Wear hunting- and fishing-themed clothing, Choko snowmobile apparel, Old Friend Slippers and Stormy Kromer Caps. Outdoor enthusiasts and sportsmen shop West Bend Woolen Mills for the quality outdoor clothing brands with a proven reputation for comfort, style, and durability. TO PURCHASE RED WING BOOTS, PLEASE CALL THE STORE AT (262) 334-7052.
Now take advantage of free shipping on outdoor clothing purchases over $75!
West Bend Woolen Mills offers the work wear and outdoor clothing brands working professionals and outdoor enthusiasts have trusted for years at prices you can afford. When work and outdoor activities leave you needing to relax, we offer the fine home goods and quality wool blankets for improving your living quality indoors. Call West Bend Woolen Mills today at 1.877.334.7052 or contact us online to speak to an outdoor clothing specialist about our fine products.
Rent Your Tuxedo or Formal Wear from West Bend Woolen Mills
The West Bend Woolen Mills has top designer brands to fit your style and your budget, all with personal service and attention to get the details right! With our large inventory, we can help you match your prom date or wedding color palette. We measure you in-house for an exact fit, and out-of-town groomsmen can call measurements in when necessary. Our ordering process is simple and only takes a few minutes from start to finish.
Rental prices start as low as $144.99 plus tax and will vary depending on the suit or tuxedo you choose. Rate does not include cost of shoes. Black or Cognac tux shoes may be rented for an additional $25.00, or inquire for other colors and rates.
Stop in to check out the color choices and browse our catalog of DuBois Formal Wear for your next big event. Appointments aren't always needed, but we recommend calling the store before you come in (262-334-7052), so we can be ready for your visit.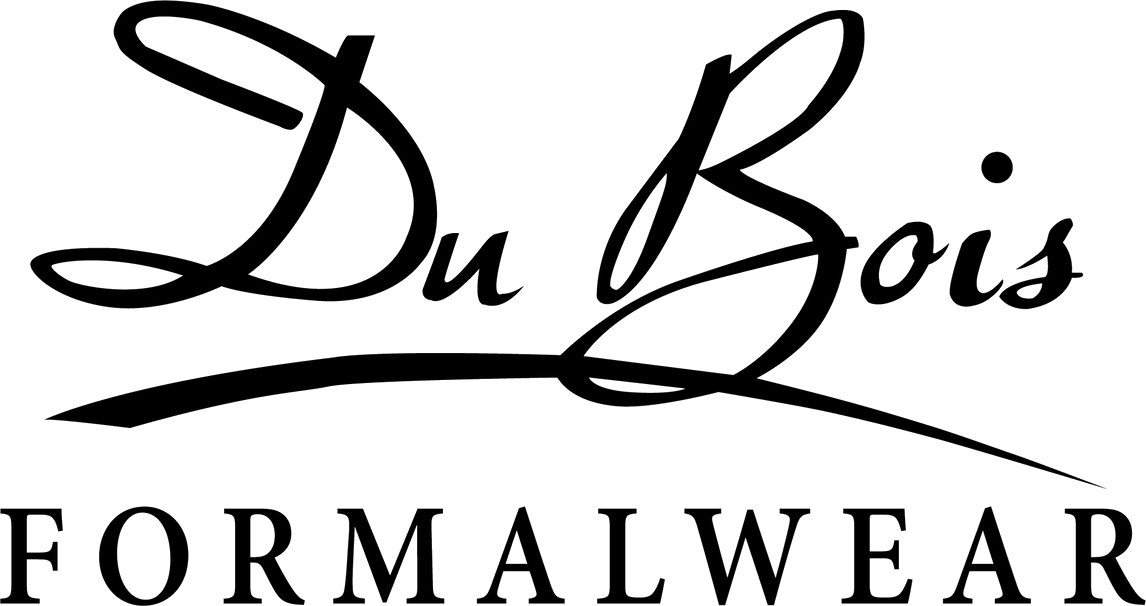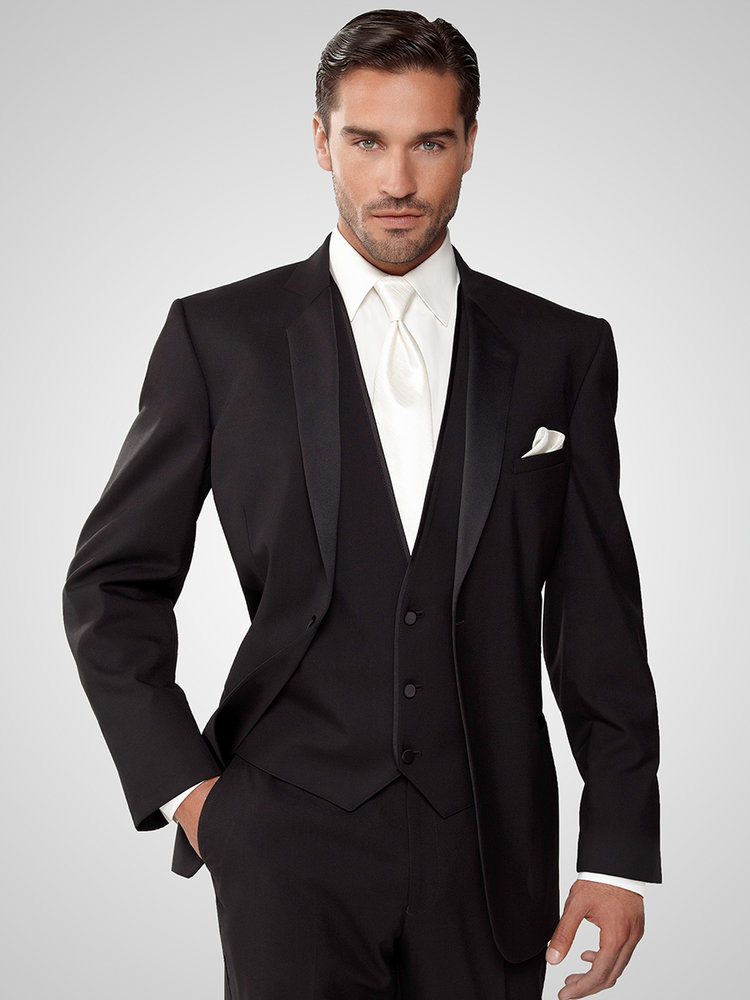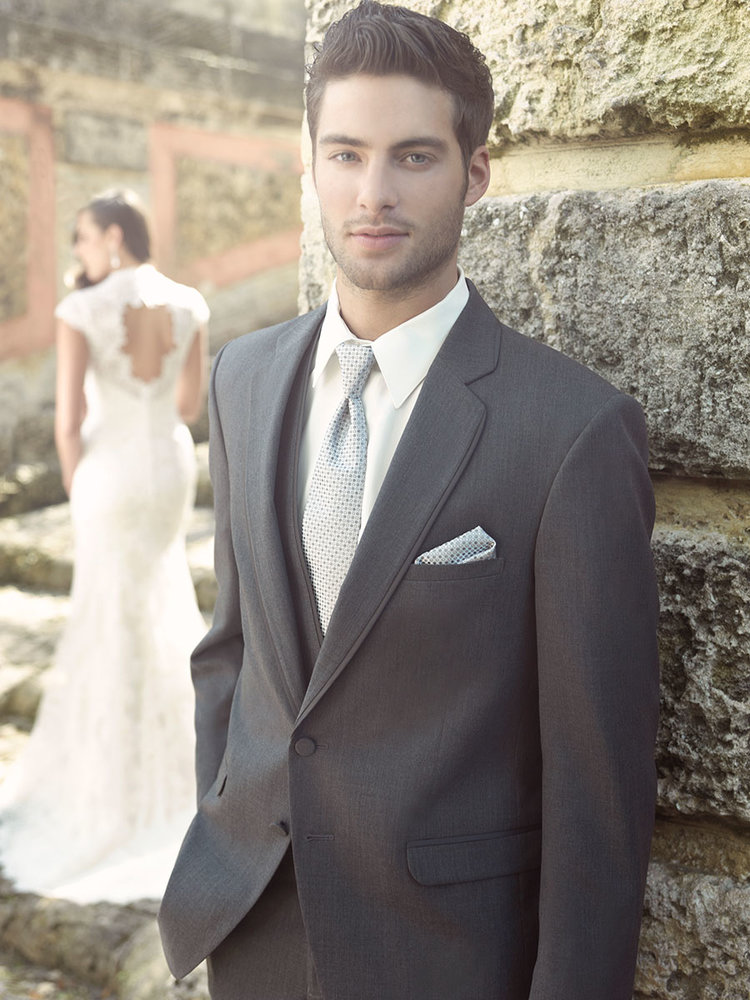 For quality outdoor clothing and work wear, shop our outdoor clothing brands online (877) 334-7052.